Matlab Code Help to offer a little help for students in Matlab. A little refers to getting a lot at a low price. Matlab codes are faster to execute and show clear errors on the line, and thus it is accessible to debugging and testing. Are you looking for someone for matlab code help support your research work? In this field, we determined that thousands of students asked for help in Matlab code, and then we go to them and resolve it at the minute. Due to our happy customers, we will be proud. But those customers who dislike us will make us realize our faults. We love both of them that make often resolve what they are expecting from us.
Conduct Code Ethics
We Do's
Respect your problems
Make a friendship
Give what we promise
Respect your supervisor decisions
We Do Not's
Do not give copy contents
Do-not insult your own idea
Do not cheat (don't say just words)
Do-not fake in quality
Do not waste your time and also money
Do-not share your personal details
Do not ask extra payments
Do not use your content to others (resale)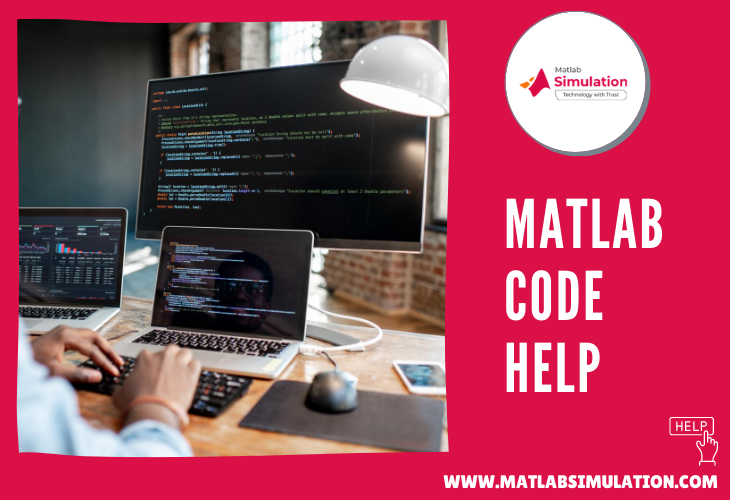 Our students not only learn to code but also continue to learn for a better future. We are respectable for all your queries. Even if any error in your source code, we honestly say 'yes' and never argue with you to waste time. We accept your feedback and work as per our talk. But, until now, such a situation has not happened. We are eager to support you with Matlab code help in your work. Give us only one chance to prove our strength in front of the student's world.
Matlab Code Help – Errors / Warning Messages
Syntax Errors (Parenthesis, String and also Other Miscellaneous)
Function Calling Errors
Control Flow Errors
Variable Assignment Errors
Array Indexing Errors
Struct Array Errors
And also many more
We above mentioned the major classes of the errors, and on each main type of error, hundreds of errors will occur. We are ready to deal with this during your project coding. For example, we describe some list of Syntax (Runtime) errors that follow:
Name hiding
Spelling / typing errors
punctuation and layout
Script debugging
Incompatible vector sizes
Function debugging
M-files debugging
And so on